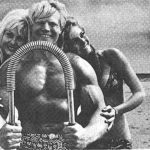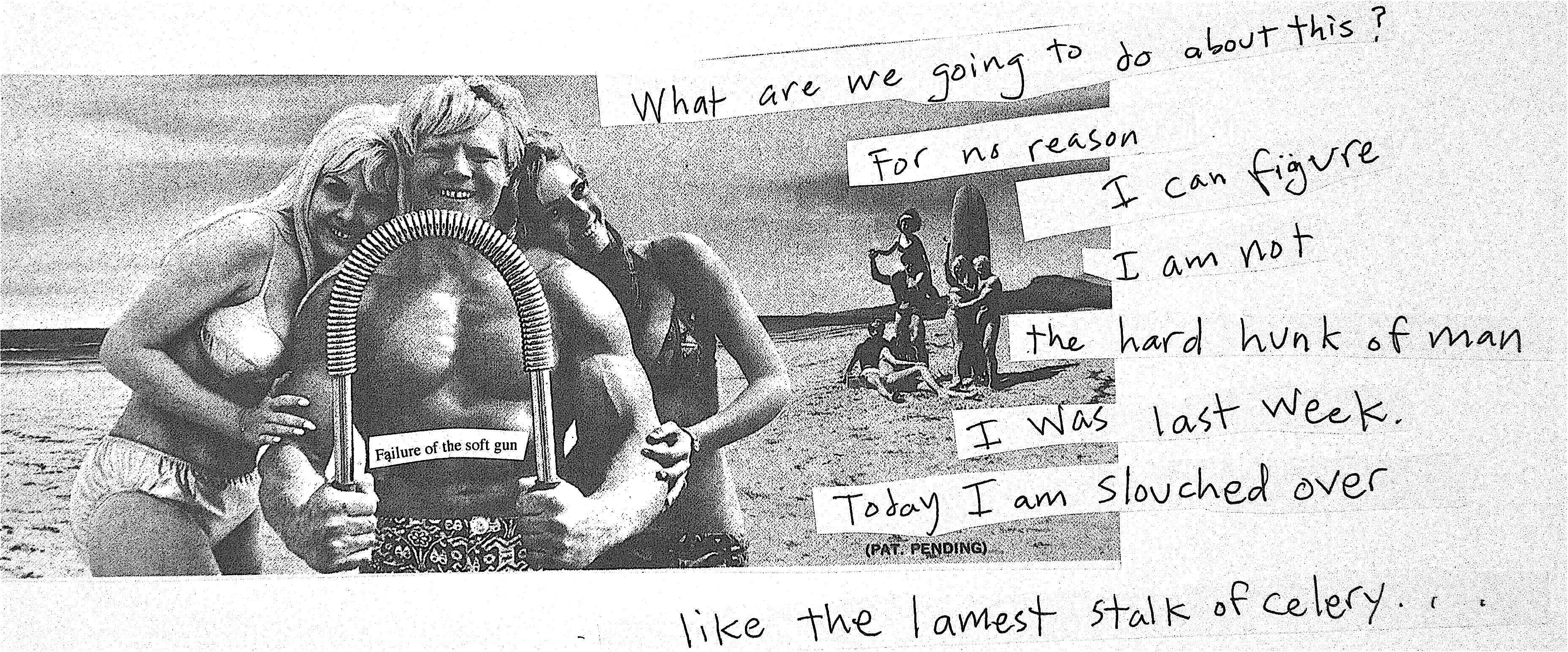 Get your hands dirty with the new issue of Stupor!
The art work is by Alex Buzzlini.
The printing is by Jeff Evergreen.
Steve Hughes and Alex collected the stories this July at Painted Lady, New Dodge, Bumbos, Kelly's, Seven Brothers, Suzy's, Lo and Behold, Trixie's, and other reputable establishments.
Release Party: 8pm Saturday, October 8. 12123 St. Aubin. Hamtramck, 48212
Readers at the release party include:
Danielle Etienne
Ryan Standfest
Nancy Mitchnick
Ethan Sallee
Jessica Frelinghuysen
Alex Buzzalini
Augusta Morrison
Leslie Rogers
Vinnie Massimino
Vinnie Sawaya
Emily Wood
Bill Ciesliga